| | |
| --- | --- |
| Personal Shopper | |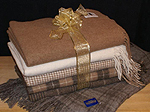 Have you ever wanted your very own personal shopper? Well, you have one now! Contact Kimberly (or see our Latest Flier), to view the entire collection of baby alpaca and superfine alpaca garm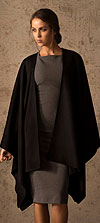 ents and household accessories. You'll find clothing for men, women and children, including sweaters, scarves, socks, and coats. For the home you will find bed blankets, throws, pillows, finger puppets and teddy bears. Alpaca is lightweight, super soft and extremely warm. There's nothing like sleeping under a baby alpaca bed blanket! We even have adorable sock monkeys! No animals have been harmed to produce these luxurious items. All items are made in Peru and are fair trade. We work with seven distributors who know the local artisans and care about the communities in which they do business. These items are of the finest quality and would be sold in high-end specialty stores.

Why you should order through Alpacas of the Covenant
Receive special pricing from Object Mythology by using our customized Online Catalog
Receive a 10% discount on Kuna, Lanart and Red Maple Sportswear special orders
No international shipping charges
No product minimums
A portion of all sales is donated to charity
Online Catalog Links
View these online catalogs ONLY to pick out your items!
Contact us to order and receive special pricing and savings on shipping.




The 2016 Spring/Summer Collection by KUNA centers around the concept of "Light Alpaca" in an attempt to showcase the versatilty of the Alpaca fiber when combined with other high-quality fibers, such as Peruvian Pima Cotton and Silk. This collection challenges the notion of Alpaca as a cold weather fabric by introducing extremely lightweight and luxurious blends such as a fabric made of 70% Peruvian Pima Cotton and 30% Royal Alpaca, the finest Alpaca fiber available. This fabric produces light sweaters, cardigans and ponchos that can be worn in warmer weather and throughout the year by combining the best properties of Alpaca like breathability, adaptability to your body temerature and soft touch with the lightness and softness of the best cotton for truly unique luxury garments.


Incatops Alpaca yarn used by KUNA

If you've ever wondered where Kuna's Alpaca fiber comes from, this video is for you...

Posted by Alpaca Collections on Monday, April 4, 2016

clothing photos are courtesy of
Latin Collection, Pendleton, KUNA and Red Maple Sportswear
Kimberly will help you with sizing and colors. Many items are custom made exactly to your specifications. Special orders (colors and sizes not currently in stock) may take 8-12 weeks for delivery.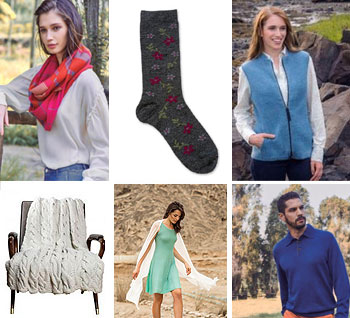 NEW: See our Consignment page for
unique handcrafted alpace fiber items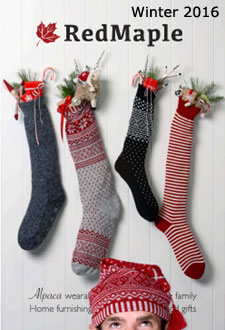 Rainbow Scarf
A 70" x 10.5" (not including fringe) scarf by
Latin Collection and available for $56 from Alpacas
of the Covenant as part of the Quechua Benefit
fundraiser clothing line.
Quechua Benefit Video

Click Here to Email an Order.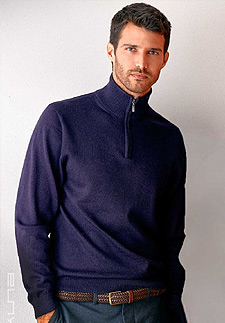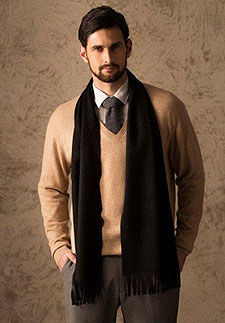 The good deeds of Sunny Meade Alpacas at Safe
Haven Farms featured in Alpacas Magazine. Click Here